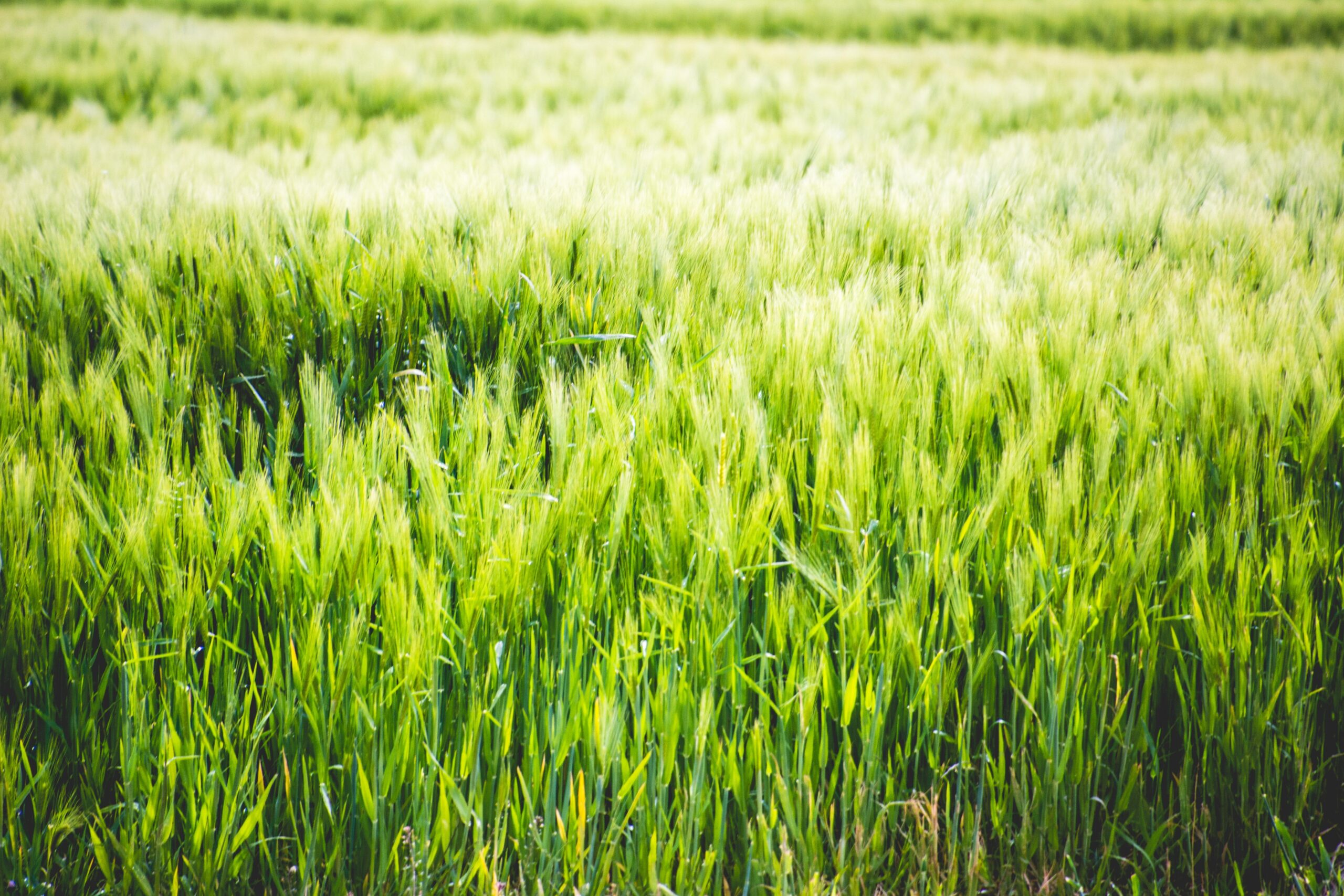 Ontlaad apparaten op een gecontroleerde manier.
BatteryDischarger biedt een eenvoudige manier om de batterij van een apparaat (Windows, Linux of macOS [macOS: alleen met root-rechten]) op een gecontroleerde manier te ontladen tot een vooraf gedefinieerd batterijniveau (in procenten) en het vervolgens uit te schakelen, bijvoorbeeld.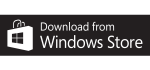 Instelbare doelbatterijontlading
Het beoogde batterijniveau kan in procenten worden ingesteld.
Selecteerbare acties wanneer de batterijlading is bereikt
Afsluiten, slaapstand of slaapstand.
Functies voor snel gecontroleerd lossen
Versnelde ontlading van de batterij.
Voorkomen van ongewenste winterslaap van het systeem.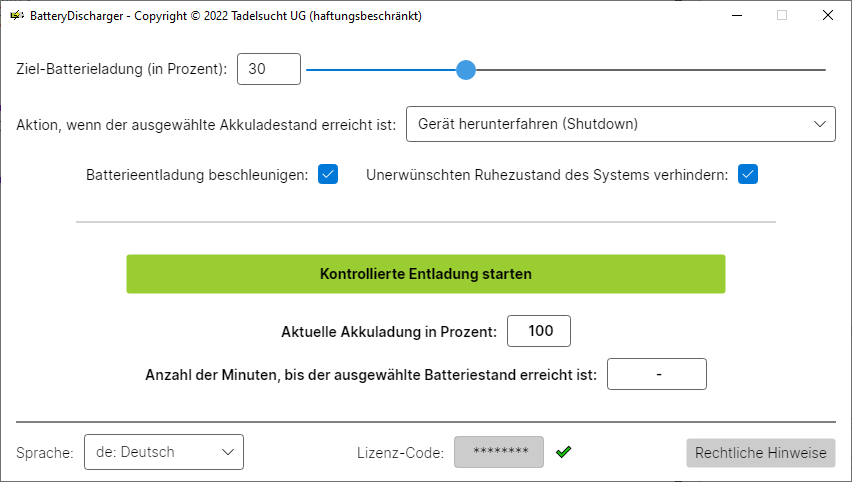 Eén raam.
Alle functies.
Functies
Instelbare doelontlading batterij (in procenten)
Verschillende mogelijke acties bij het bereiken van de gewenste batterijontlading (uitschakelen, slaapstand, winterslaap)
Optionele versnelling van batterijontlading
Optionele preventie van ongewenste systeemslaapstand tijdens batterijontlading
Weergave van de huidige batterijlading in procenten
Weergave van resterende minuten tot het geselecteerde batterijniveau is bereikt (werkt alleen onder Windows)
Opdrachtregelparameters (inclusief autostart)
Ondersteuning van verschillende talen (Duits en Engels, alsook automatisch vertaald Bulgaars, Chinees, Deens, Ests, Fins, Frans, Grieks, Italiaans, Japans, Lets, Litouws, Nederlands, Pools, Portugees, Roemeens, Russisch, Zweeds, Slowaaks, Sloveens, Spaans, Tsjechisch en Hongaars)